SOME OF OUR SELECTED CLIENTS...,
but we also work with small and start up companies...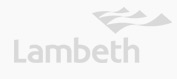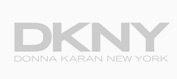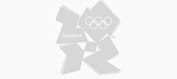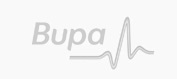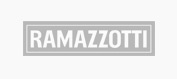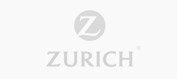 WHO WE ARE?
FLIPTAG is small, but well establish full creative and digital studio from London. We are team of talented people passionate for creating great designs for web, mobile device and print.
...yes and we are crazy about the latest technology too.
SERVICES WE DO...
Web & Ui &Ux Design, Eshop & Web Development, Mobile Apps Design & Development, Branding & Identity, Social Media, SEO & Email Marketing.